Kids' Zone
Come for the food and stay for the fun!
We will offer a wide array of kids activities throughout the day.
Enjoy a nice deli sandwich or some matzoh ball soup while your kids enjoy themselves in our Kids' Zone!
A huge thank you goes out to Temple Beth El of St. Petersburg for
sponsoring our 2020 Festival Kids' Zone!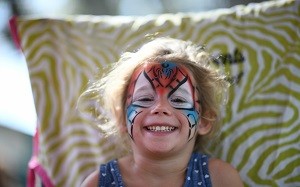 This event is made possible by Individual Sponsors and the Jewish Federation of Florida's Gulf Coast.
Tue, September 22 2020 4 Tishrei 5781